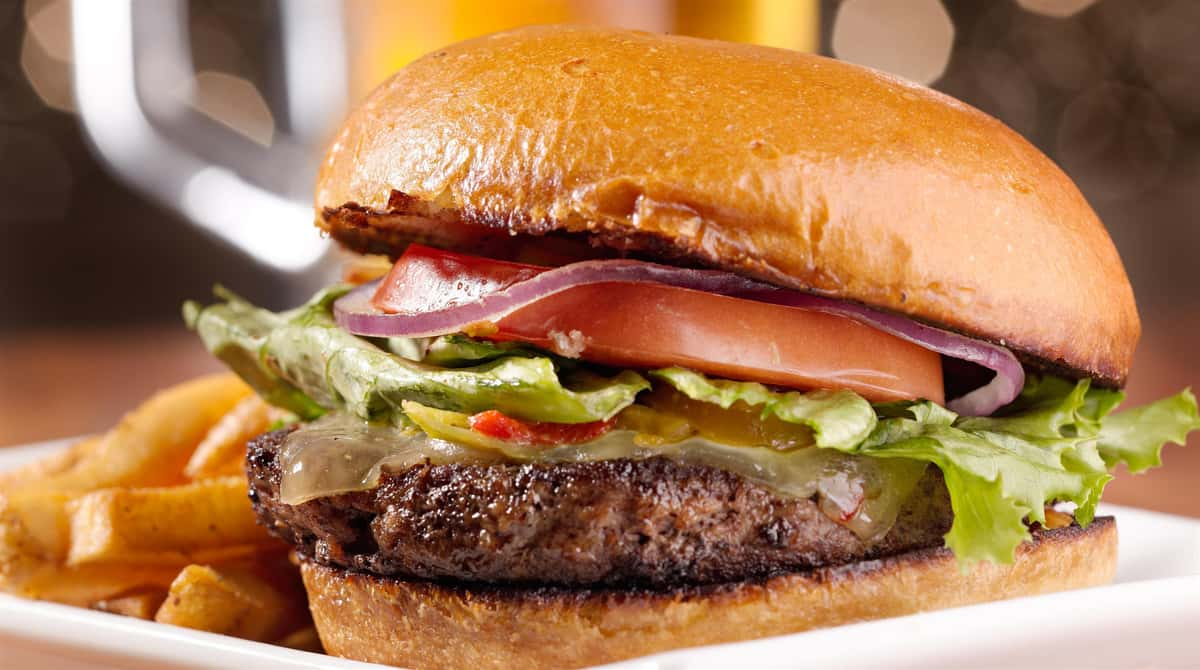 the Barefoot Burger
Kick off your shoes and take a walk on the beach
Fresh & Homemade is Always Better!
Our Menu
Our Burgers- 100% Angus Ground Chuck! Hand pattied - daily.
Our Buns - Baked Fresh Daily
Our Fries - They were whole potatoes this morning.
Our Soups - You guessed it! Made From scratch. 
Our Dressings - Made From scratch
Flavorful Specials
In addition to our Burger of the Month, we feature a Chef Special every weekend. We also take advantage of seasonal ingredients to add more variety to our menu. Although great burgers is where we started, we offer so much more!
Become a VIP
Want to stay on top of our latest news? Follow us to be added to our mailing list to receive information about special events. Receive exclusive deals & promotions!